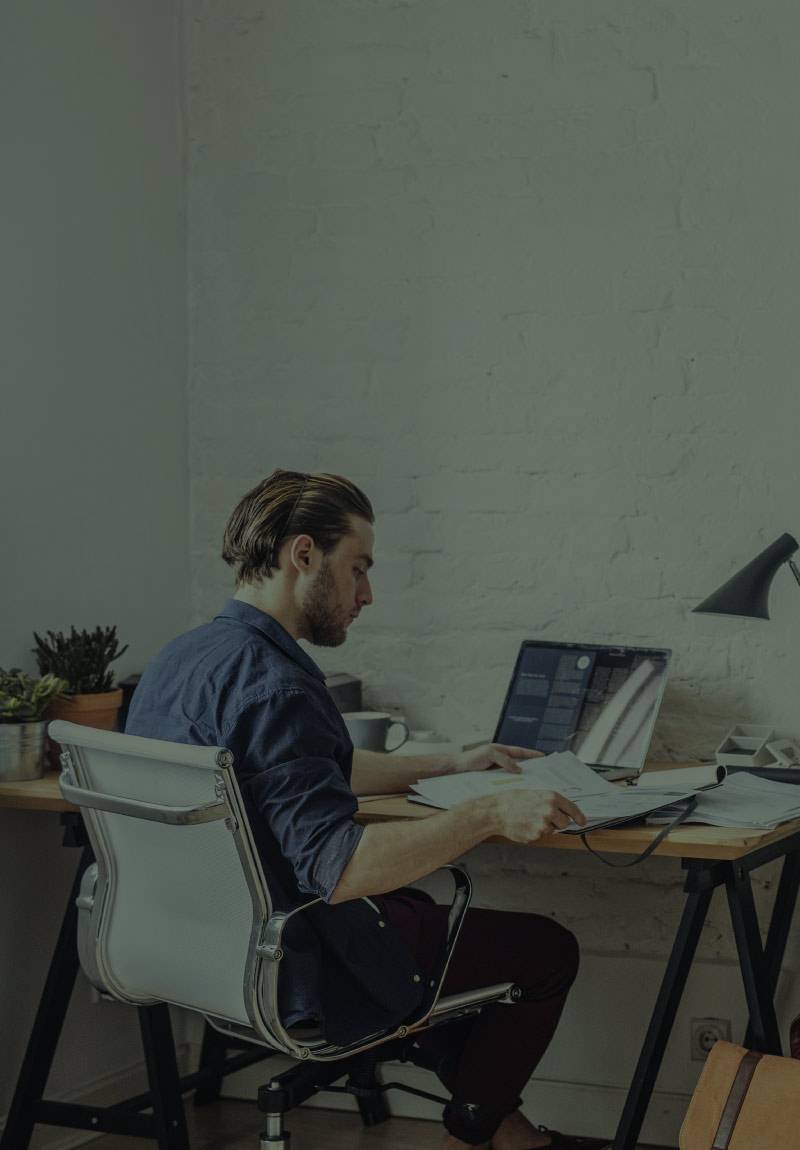 Specialization in Financial Direction
Financial Direction
Boost your financial intelligence! Understanding the resources inside an organization is essential to manage processes of viability and governance, in order to increase the corporate value of a business.
Degree Granted
Financial Direction Specialist.
Duration
One year (2 academic semesters, 26 academic credits).
Curriculum
First Semester
12 credit hours
Core Courses
Business financing and stock market analysis

3

Management control

3
Cross-Disciplinary Courses
Strategic thinking and global management

3
Elective Courses
Elective I

3
Second Semester
14 credit hours
Core Courses
Economic and financial diagnosis of the company

3

Evaluation and selection of investments in tangible assets

3
Cross-Disciplinary Courses
Initiative and sustainable entrepreneurship

3
Degree Requirement Courses
Research Seminar

2
Elective Courses
Elective II

3
*The tuition fee of the whole program depends on the number of academic credits enrolled by the student.
Academic credit fee is subject to annual increases determined by Universidad Ean and authorized by the Colombian Ministry of Education – MEN (by its initials in Spanish).
SNIES code (National Higher Education Information System): 90499,Res. nº. 19821 of the Colombian Ministry of Education - 10/18/16, effective until 10/18/23. City: Bogotá D.C., Cundinamarca, Colombia, South America.
What does a graduate of Financial Direction Specialization do?
Formulate and implement financial strategies, in accordance with the organizational objectives.
Solve organizational problems in financial management.
Find business opportunities that generate organizational and social impact focused on innovation, autonomy, and sensitivity to context.
Design and implement information systems related to financial processes.
Monetize the corporate investment portfolios, aiming to expand financial opportunities.
Develop sustainable business opportunities and lead projects that create economic, environmental and social value.
What are the working areas of a graduate of Financial Direction Specialization?
Financial direction and management.
Planning, budgeting, and financial control.
Treasury.
Financial risks.
Portfolio and collections.
Investments.
Project management.
Integral Control of management.
Entrepreneurship and Intrapreneurship.
Acreditaciones
Institucionales