Marketing Management Specialization
The Marketing Management Specialization allows students to develop abilities for the research and identification of customer needs. You will be able to manage creative marketing strategies to build up the activities of the organizations.
Why should you study Marketing Management Specialization?
International Accreditation
You will get professional training based on international quality standards since the Marketing Management Specialization of the Universidad Ean is accredited by the ACBSP (Accreditation Council for Business Schools and Programs).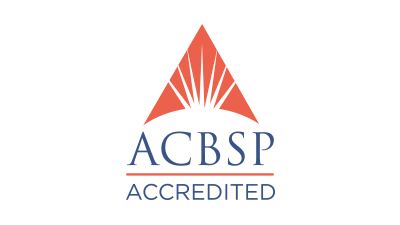 Student Exchange
You can choose among several options to go on exchange programs and get double degrees, as well as have international academic experiences. Universidad Ean has alliances with about 80 universities in Colombia and abroad.
What does a graduate of the Marketing Management Specialization do?
Manage functional strategies in creative marketing.
Make leadership decisions regarding marketing plans, considering the strategic and efficient distribution of available resources.
Create marketing strategies that meet consumer needs and generate greater value to the organization within its market.
Design marketing activities oriented towards consumer behavior and the customers of the organization.
Develop marketing plans that contribute to the reduction of uncertainty and bring the organization closer to achieving its goals.

What are the working areas of a graduate of Marketing Management Specialization?
Business strategy.
Commercial management.
Digital marketing.
Neuromarketing.
Sustainable marketing.
Entrepreneurship and intrapreneurship.
*The tuition fee of the whole program depends on the number of academic credits enrolled by the student.
Academic credit fee is subject to annual increases determined by Universidad Ean and authorized by the Colombian Ministry of Education – MEN (by its initials in Spanish).
Degree Granted
Marketing Management Specialist.
School
School of Administration, Finance and Economic Sciences.
Duration
One year (2 academic semesters, 26 academic credits).
SNIES code (National Higher Education Information System): 4912, Res. nº. 8541 of the Colombian Ministry of Education - 07/08/13, effective until 07/08/20. City: Bogotá D.C., Bogotá D.C., Cundinamarca, Colombia, South America.
Accreditations and Certifications
Program Director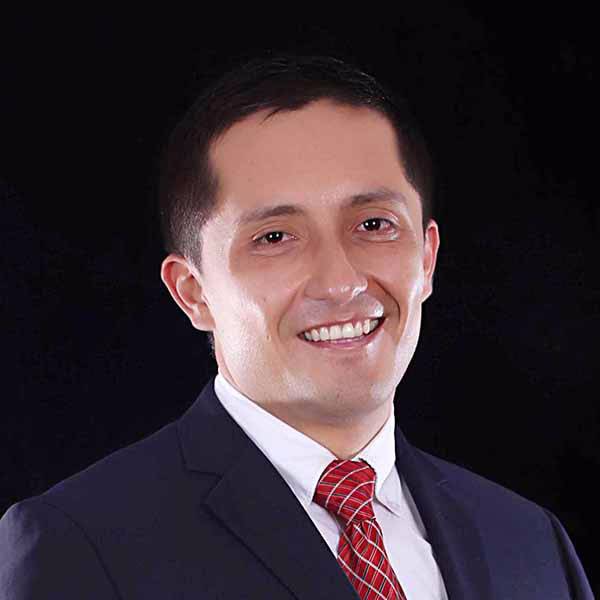 Mauricio
Sabogal Salamanca
Curriculum
First Semester
12 credit hours
Core Courses
Integral marketing management

3

Consumer behavior and research

3
Cross-Disciplinary Courses
Initiative and sustainable entrepreneurship

3
Elective Courses
Elective I

3
Second Semester
14 credit hours
Core Courses
Strategic marketing

3

Marketing planning

3
Cross-Disciplinary Courses
Strategic thinking and global management

3
Degree Requirement Courses
Research Seminar

2
Elective Courses
Elective II

3
Note: The program's opening is subject to a minimum number of students. Universidad Ean reserves the right to suspend or postpone the beginning of any program, depending on the response obtained from those interested in the call. Likewise, it reserves the right to make any change in the curriculum, methodological approach and faculty members.
The courses are going to be taught mostly in Spanish. Nevertheless, the academic activities may incorporate lectures and content in other languages. Therefore, it will be the student responsibility to achieve a whole understanding of them.
National Agreement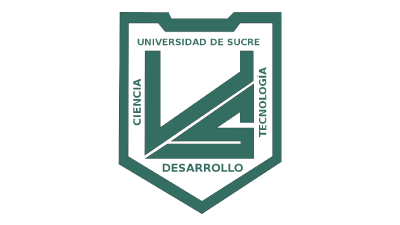 Share