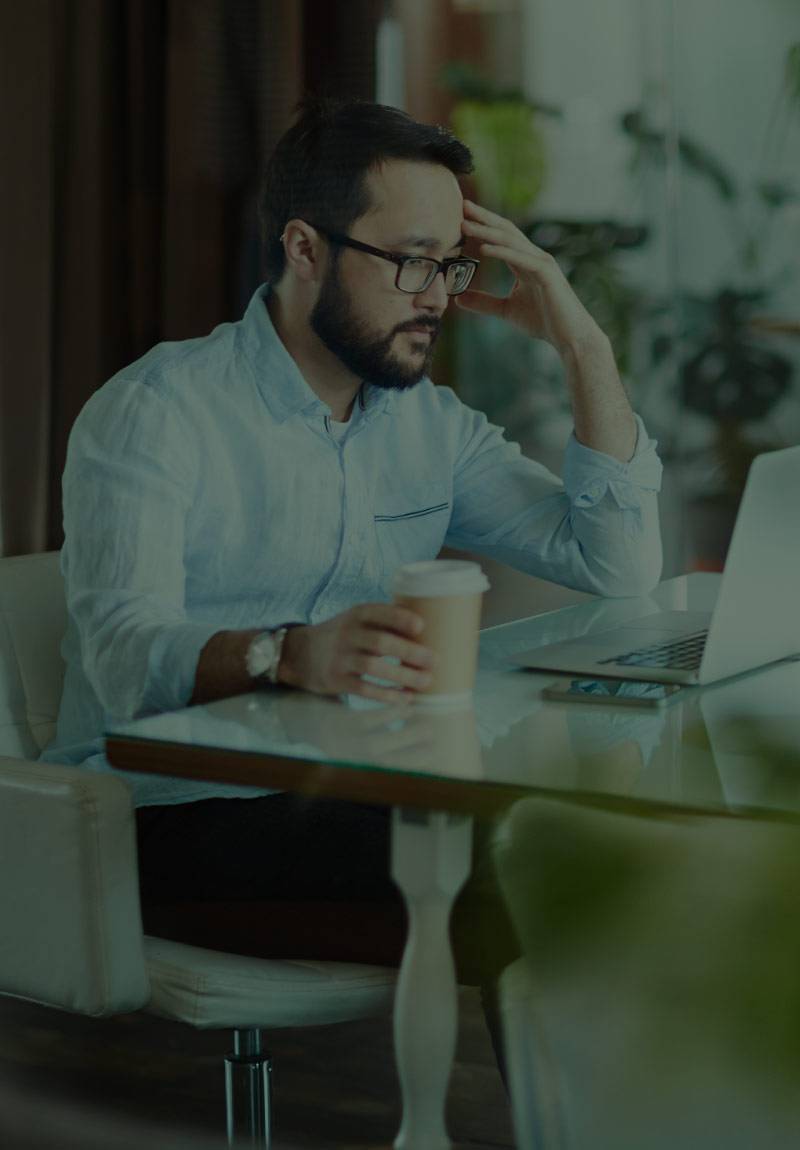 Financial Management Specialization
Financial Management
Maximize your organization's value! Specializing in Financial Management will allow you to strengthen your skills in the understanding and application of financial language and management strategies that contribute to the development and improvement of the business.
Degree Granted
Financial Management Specialist.
Duration
One year (2 academic semesters, 26 academic credits).
Curriculum
First Semester
12 credit hours
Core Courses
Strategic financial analysis

3

Administration of working capital

3
Cross-Disciplinary Courses
Strategic thinking and global management

3
Elective Courses
Elective I

3
Second Semester
14 credit hours
Core Courses
Business valuation and value creation

3

Corporate finance

3
Cross-Disciplinary Courses
Initiative and sustainable entrepreneurship

3
Degree Requirement Courses
Research Seminar

2
Elective Courses
Elective II

3
*The tuition fee of the whole program depends on the number of academic credits enrolled by the student.
Academic credit fee is subject to annual increases determined by Universidad Ean and authorized by the Colombian Ministry of Education – MEN (by its initials in Spanish).
SNIES code (National Higher Education Information System): 2654, Res. nº. 1283 of the Colombian Ministry of Education-  02/12/13, effective until 02/12/20. City: Bogotá D.C., Cundinamarca, Colombia, South America.
Alianzas, Convenios y Certificaciones
Accredited in High-Quality by ACBSP United States.
Why should you study the Financial Management Specialization?
International Accreditation
You will receive professional training with international quality standards since the Financial Management Specialization of the Universidad Ean is accredited by the ACBSP (Accreditation Council for Business Schools and Programs).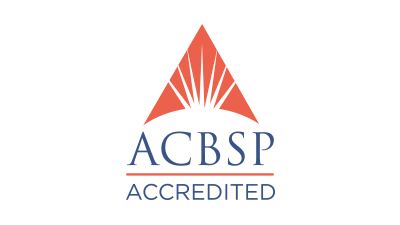 International Mobility
You can choose among several options to go on exchanges and get double degrees, as well as having international academic experiences. Universidad Ean has alliances with about 80 universities in Colombia and abroad.
What does a graduate of the Financial Management Specialization do?
Identify the advantages and disadvantages of the financial model of organizations.
Assess specific results and aim pointers to quantify the profitability of investments, the capital costs and the creation of business value.
Analyze with projection the achievement, destination, and management of resources invested in the short and long-term.
Recognize the financial risks generated by inflation, interest rate, and exchange rates.
Discover, formulate and evaluate viable business opportunities.
Formulate and evaluate financing and investment opportunities for organizations.
What are the working areas of a graduate of the Financial Management Specialization?
Relations with financial entities.
Fiduciary activity.
Investment projects.
Investment banking.
Financial structuring of new businesses.
Acreditaciones
Institucionales