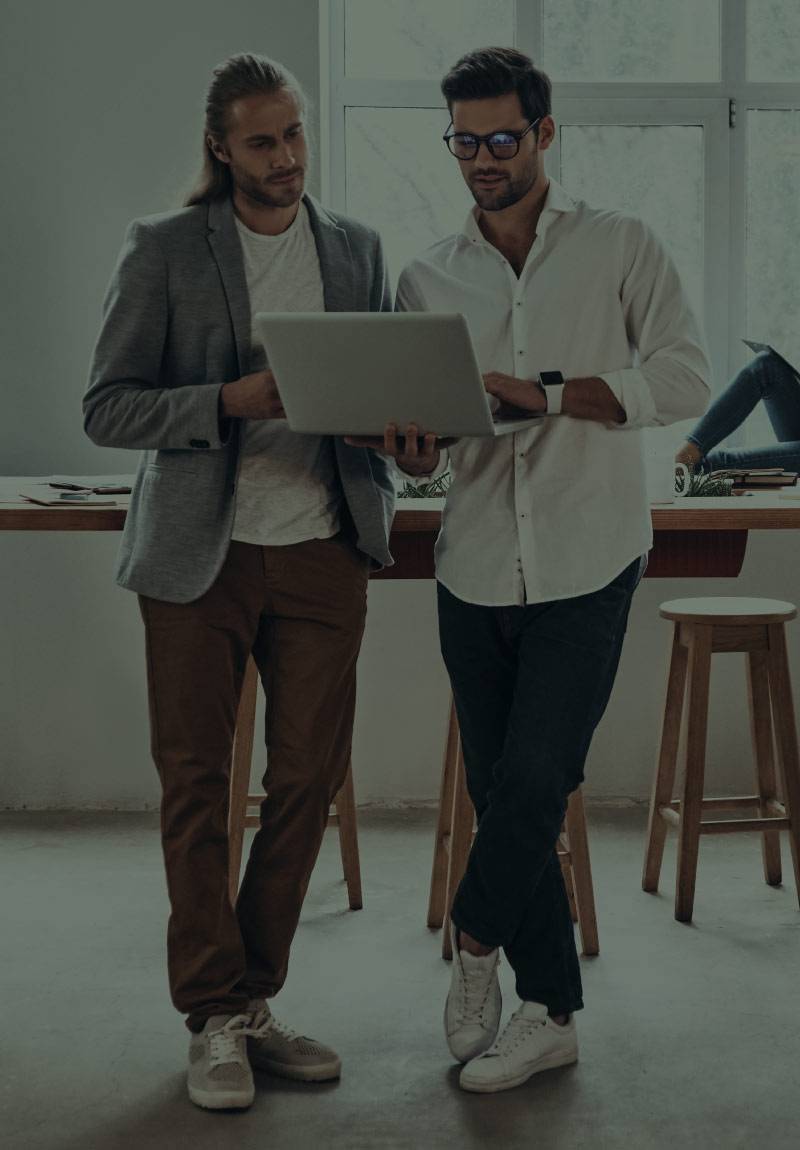 Commercial and Marketing Intelligence Specialization
Commercial and Marketing Intelligence
Acquire the necessary skills to transform an organization through the use of in-depth analyses of market information.
Degree Granted
Commercial and Marketing Intelligence Specialist.
Duration
One year (2 academic semesters, 26 academic credits).
Curriculum
First Semester
12 credit hours
Core Courses
Fundamentals of marketing and consumer behavior

3

Statistical analysis

3
Cross-Disciplinary Courses
Strategic thinking and global management

3
Elective Courses
Elective I

3
Second Semester
14 credit hours
Core Courses
Market research

3

Business intelligence and data mining applied to marketing

3
Cross-Disciplinary Courses
Initiative and sustainable entrepreneurship

3
Degree Requirement Courses
Research Seminar

2
Elective Courses
Elective II

3
*The tuition fee of the whole program depends on the number of academic credits enrolled by the student.
Academic credit fee is subject to annual increases determined by Universidad Ean and authorized by the Colombian Ministry of Education – MEN (by its initials in Spanish).
If you are interested in a homologation process, your enrollment will be subject to the corresponding academic study and the academic program defined by the Universidad Ean. For more information, contact our service lines.
SNIES code (National Higher Education Information System): 106934, Res. nº. 8945 of the Colombian Ministry of Education - 05/31/18, effective until 05/31/25. City: Bogotá D.C., Cundinamarca, Colombia, South America.
What does a graduate of Commercial and Marketing Intelligence Specialization do?
Design and execute qualitative and quantitative market research projects, using the acquired knowledge of consumer behavior as a basis.
Organize, manage and analyze different types of business and marketing information sources, both primary and secondary, for various types of industry.
Know, understand and apply the different statistical models and data mining, for the analysis of commercial and marketing information.
Act ethically, with social responsibility and always seeking sustainability against the different social, cultural, economic, and political realities that arise in the decision-making process.
Develop opportunities for sustainable business and lead projects that generate economic and social value, with the use of the information and its analysis.
What are the working areas of a graduate of Commercial and Marketing Intelligence Specialization?
Business intelligence.
Data analytics and market research.
Strategic management in areas of market research.
Entrepreneurship and Intrapreneurship.
Acreditaciones
Institucionales