Universidad Ean promotes sustainable entrepreneurship, considering leadership and innovation as fundamental elements to generate abundance for humanity.
We are aware of the impact of our immediate and long-term actions. For this reason, we embrace the Sustainable Development and Social Progress Goals promoted by UNESCO and as well defined by Brundtland Commission in 1987. Their aim is "to meet the needs of the present without compromising the ability of future generations to meet their own needs."
Check our Sustainable Entrepreneurship Manifest
Mission
To contribute with the comprehensive education of individuals and stimulate their entrepreneurial skills in such a way that its action contributes to the economic and social development of communities.
Vision
For 2027, Universidad Ean will be a benchmark institution in education and research on sustainable entrepreneurship, by offering innovative knowledge.
Quality policy
In accordance with its mission and vision, and within the framework of the Institutional Educational Project (PEI by its initials in Spanish), Universidad Ean ensures high quality standards and continuous improvement in all its processes and services, staying ahead to the needs and fulfilling the expectations of its different stakeholders.
Main Purpose
Universidad Ean is an institution that considers its highest purpose as the ability to contribute to integral education and sustainable entrepreneurship; recognizing research, leadership and innovation as key elements in the development of prosperity for humanity.
Ean Legacy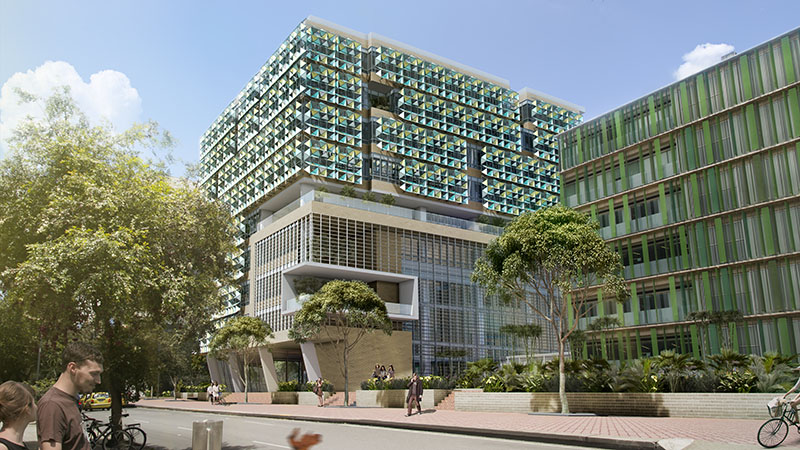 Ean Legacy's construction has already begun. Follow here the process and see how we are building sustainable entrepreneurship.
Learn more about Ean Legacy
Entrepreneurship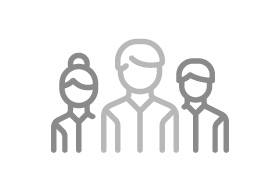 Since the beginning of our history (50 years ago), we encourage the entrepreneurial spirit, which led us to be who we are.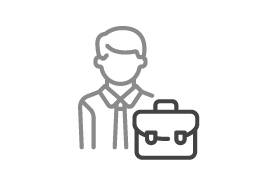 All our students take courses about starting up and incorporating businesses and sustainable companies.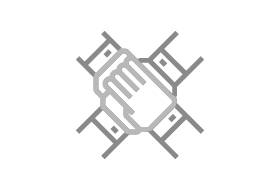 About 100 business projects were developed, achieving sales for more than COP $ 5 billion between 2016 and 2017.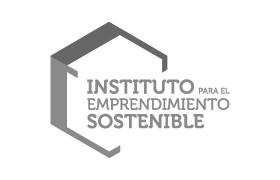 We have the best team of professionals to train, support and offer consultancy to you on entrepreneurship issues.
Sustainability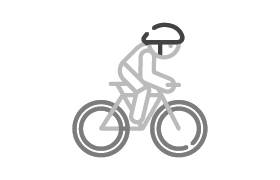 We have reduced CO2 emissions and contributed to a more sustainable mobility by having a lending bicycle service.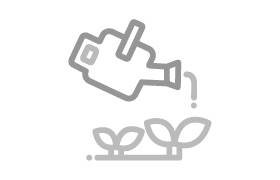 Our green terrace operates as an organic food pantry, an open-air laboratory, and of course, an escape from the urban agitation.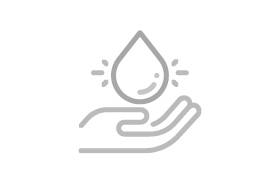 We make use of 100% of the rainwater captured in our Canopy Urbano for plant irrigation, toilet flushing and cleaning activities.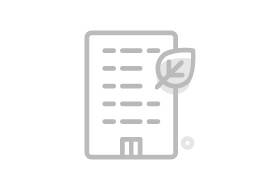 Ean Legacy is the first building designed in Colombia by William McDonough. He is the global leader in sustainable development and pioneer of the Cradle to Cradle® (C2C) concept.
Innovation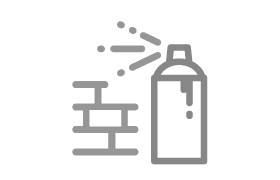 As part of the Ean Legacy building, we have closed our construction area by using a mural that "talks" about sustainable entrepreneurship.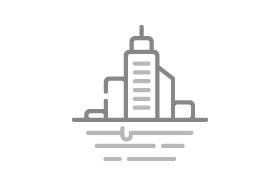 Ean Impacta program was highlighted by UBI Global, during the World Incubation Summit 2018 (WIS).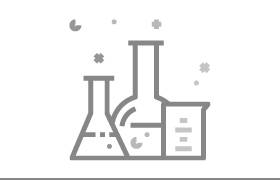 We have 15 high technology research laboratories in which great projects have been developed for the country's industries.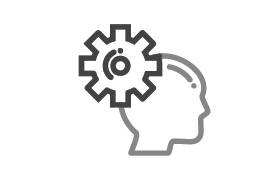 We broke down the traditional higher education approach and today we teach in a practical, effective and empowering approach by solving challenges.
Share