School of Online Studies.
Estamos a la vanguardia de los nuevos procesos educativos y del desarrollo de las tecnologías. ¡Le apostamos a la nueva generación de estudiantes!
Sabemos que quienes estudian en metodología virtual son cada vez más competitivos y exigentes, por eso nunca improvisamos. La Universidad EAN siempre ha estado a la vanguardia de los nuevos procesos educativos y del desarrollo de las tecnologías; ser pionera en programas virtuales de alta calidad, contar con docentes cualificados y trabajar con una de las mejores plataformas de aprendizaje autónomo, lo demuestran.
¡La nueva generación de estudiantes se forma en la Universidad EAN! Acá te contamos por qué:
Programas
Ofrecemos 25 programas virtuales: diez pregrados, siete maestrías y ocho especializaciones. Además, puedes elegir entre cerca de 70 convenios internacionales con prestigiosas universidades.
Nuestro programa de Administración de Empresas en metodología virtual fue el primero del país en ser acreditado en Alta Calidad por el Ministerio de Educación Nacional y por el Accreditation Council for Business Schools and Programs (ACBSP).
Según el Ranking FSO, el MBA virtual de la Universidad EAN es el mejor de Colombia y uno de los mejores de Latinoamérica.
Por si fuera poco, nuestro programa virtual de Contaduría Pública es el mejor de Colombia –de acuerdo con las pruebas Saber Pro del 2017– y el único acreditado en Latinoamérica por The Association of Chartered Certified Accountants (ACCA).
Docentes
El 95 % de nuestros docentes tiene formación a nivel de maestría o doctorado y el 100 % tiene un posgrado. Además, antes de ingresar a la Institución, todos reciben una capacitación en metodología virtual y deben certificarse en el modelo EAN.
Plataforma
Utilizamos la plataforma tecnológica Blackboard, una de las mejores del mundo en aprendizaje en línea, que cuenta sistema de aulas y campus virtuales con todos los servicios para estudiantes y docentes. Los estudiantes tienen la oportunidad de interactuar permanentemente con estudiantes de otras partes del mundo y, además, reciben acompañamiento de sus tutores con respuestas a sus inquietudes en un lapso de 24 horas.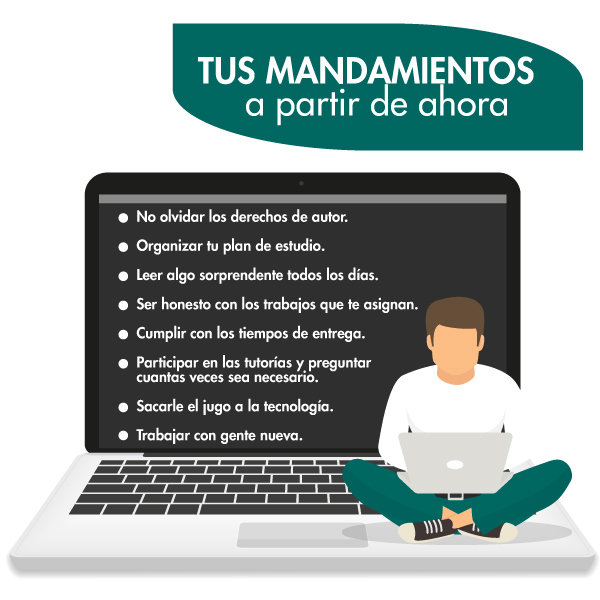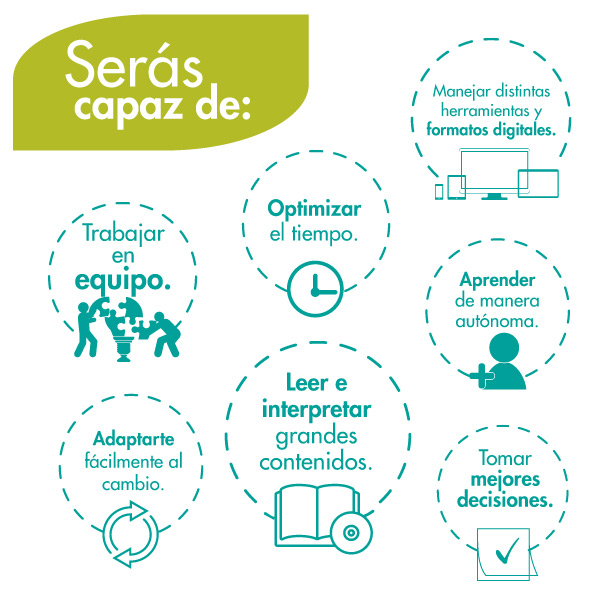 Y hay más...
Tu diploma no dirá en qué modalidad estudiaste; sabemos bien que no existen diferencias entre la formación de un EANista en modalidad virtual y uno en la presencial.
Las habilidades que adquirirás como estudiante virtual te permitirán, sin duda, destacarte en tus entrevistas de trabajo y en tu desempeño en cualquier organización.
Tienes opción de doble titulación con universidades de Colombia y el exterior.
Share